Peninsula Now is a California nonprofit corporation organized under 501(c)(4) of the Internal Revenue Code established to advocate for policies that benefit the Peninsula, advance our economy, protect our neighborhoods and improve our infrastructure.
Who We Are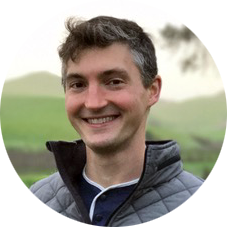 ADAM NUGENT
Nugent is the design director for the landscape architecture firm, Terra Ferma Landscapes in South San  Francisco. A resident of San Mateo, he is active in promoting sustainable and equitable planning and  infrastructure policies for his city and its neighbors. A world traveler, he had the opportunity to study  and teach sustainable design and urban planning in Germany while in graduate school. He is a veteran  and former captain in the U.S. Army; Adam served as a commissioned officer during the height of the  Afghanistan and Iraq wars. He and his wife have a young son and an Australian Shepherd who loves to  go for long runs through the neighborhoods of San Mateo, Burlingame, and Hillsborough.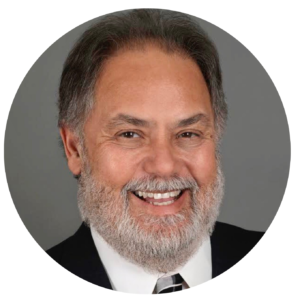 RICK BONILLA
San Mateo Mayor Rick Bonilla has devoted much of his professional life to being a union organizer,  helping carpenters earn a living wage and family supporting benefits. He joined the San Mateo City  Council in 2015 after serving on city commissions since 2001, and he served as Mayor in 2018 as well as  this year. He was instrumental in forming Peninsula Clean Energy so San Mateo County could offer clean, renewable energy tp all residents and businesses. His civic involvement includes serving on the   Housing Methodology & Regional Planning  Committees of the Association of Bay Area Governments;   as Vice Chair of the Governance, Transparency and Labor Relations Committee of the League of   California Cities; and on the Boards of the Housing Endowment and Regional Trust (HEART) and the   Peninsula Traffic Congestion Relief Alliance as well as the South Bayside Waste Management Authority.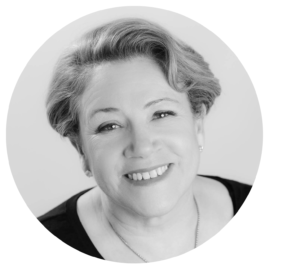 VERONICA ESCAMEZ 
Originally from Mexico City, Veronica Escamez began her career as an educator, youth theater director, and social worker working as a teacher and then school principal. She became inspired to do community work after volunteering with the sanitary district of Mexico City, on street cleaning and beautification of the City. When she arrived in the U.S., she started working at an immigration law office in San Francisco. Ever since, she has served as a prominent voice for the Latino community in Redwood City. Veronica along with her family are the recipients of the 2017 La Familia Award given by The Hispanic Foundation of Silicon Valley to families performing extraordinary community activities through volunteerism in community engagement.